FREE
Fitness Assessment
Lifestyle Fitness Get a tour of the studio, discuss your fitness goals, and get a body composition write-up as part of your FREE assessment.
Get 1 Free
Fitness Assessment
PLUS
Goal-setting
Body Comp (BMI) write-up
FREE eBook download
Web Special
Personal Training
Health and fitness is essential for a better quality of life. Let me help you and be a part of your journey. I offer the most state-of-the-art training and planning customized just for you. 
3 Session VIP PASS
1 Week of Personal Training (3 sessions)
Transformations
Who Else Wants a Body Makeover?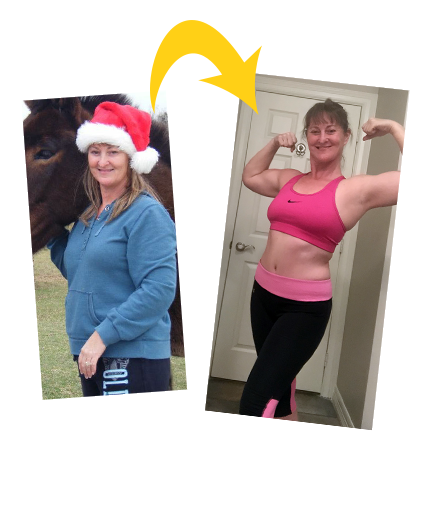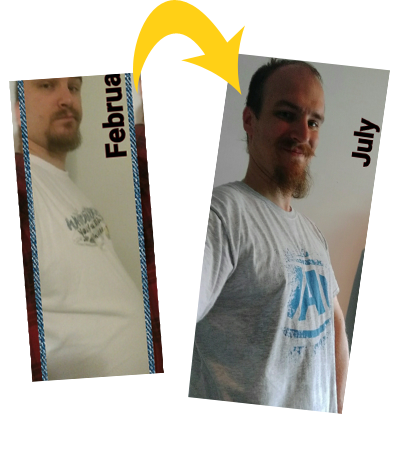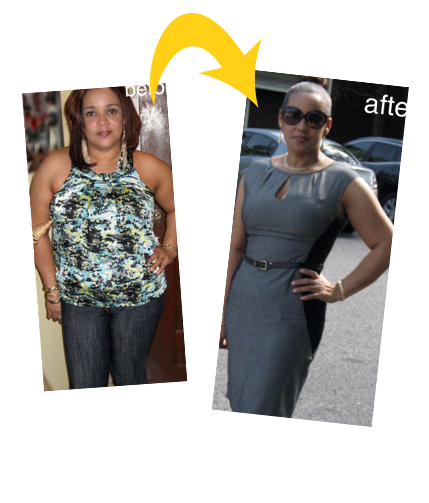 Still not convinced?
Sign up today and receive a special money back guarantee on our services. Follow our recommended program and we guarantee that you can and will succeed and reach your goals. If you're not satisfied for any reason within the first month, then you can receive your money back.